How to work / process
Order
Choose visual products you like and upload your original files
Payment
Easy and secure online payment with PAYPAL
Design
Our visualization engineers and architects develop ideas and design your floorplan
Review
Processed design are uploaded and ready for your review
Delivery
You can download the final products once you are fully satisfied
Our products
Our service philosophy is to cater for each client as if they entered a boutique store. Products quality and customer service are our top priority.
Frequently asked questions
You have to know
4 most common questions about floor plans
Online payment via Paypal or international credit cards.
Our average delivery time is within 1 business day for 2D floor plan and normally 1-3 business days for other products. We also can offer express delivery by request. For some complicated product requirements, processing may take more than average time. In some complex cases, we will inform you after we received your order request within 12 hours.
We build review and comment feature to help you communicate clearly about your project or any amendment and revision request. We can rework on changes like measurement adjustment, viewpoint movement, text label addition…for free. Please note that if you require design changes, additional charges may apply. If for some reason you require additional changes after the final version has been produced, there will be an additional fee which will be determined based on the changes you require.
Deliverables will be shared in your account's dashboard. Processed products will be updated in the dashboard for you to review and be ready to download once you are consent and approve it.
Read more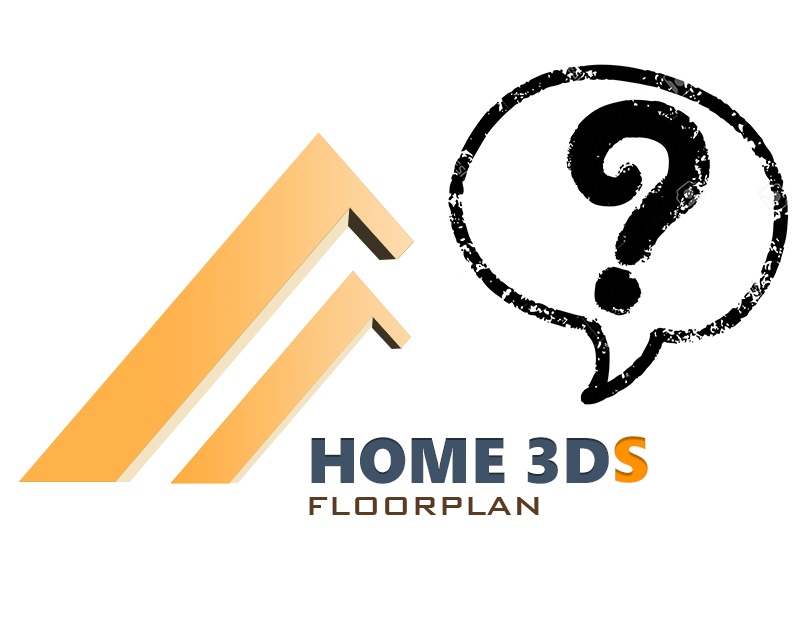 STAY IN TOUCH
Sign up our newsletter to receive the latest update and special offers
We respect your privacy
From our blog
Creative ideas, breakthrough designs, VR technology experience